My name is Noelle Weist, I am a mother of three lovely children, two marvelous boys, and one charming girl. The eldest son is 15 years old, the youngest is 1.5 baby girl. In these latter days, I have been on continuous maternity leave, but at the same time, I do not consider myself as a desperate housewife 🙂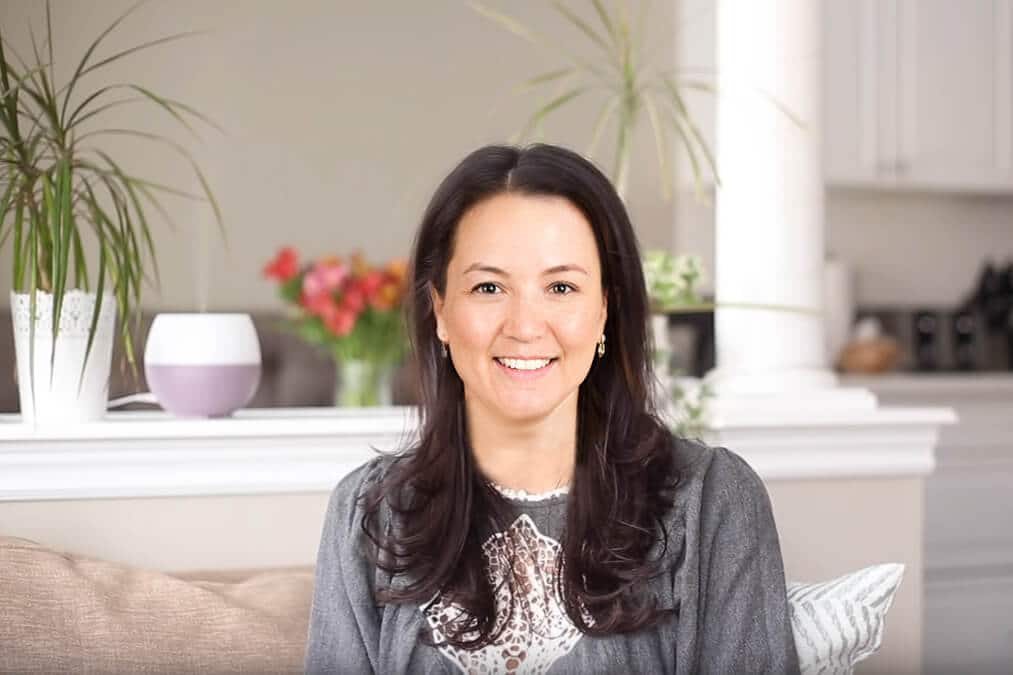 Having three children, watching them growing up, as well as their constantly growing needs that require continuous willingness to shop for necessary goods that all must meet the important characteristics like the best price, quality and manufactures' reliability. Being demanding to myself and expecting the same thoroughness and diligence from others, at first, I had to spend a lot of time trying to find products meeting all the parameters.
I did not want to lose my time and get upset over returning commodities or finding compromises using not what I looked for.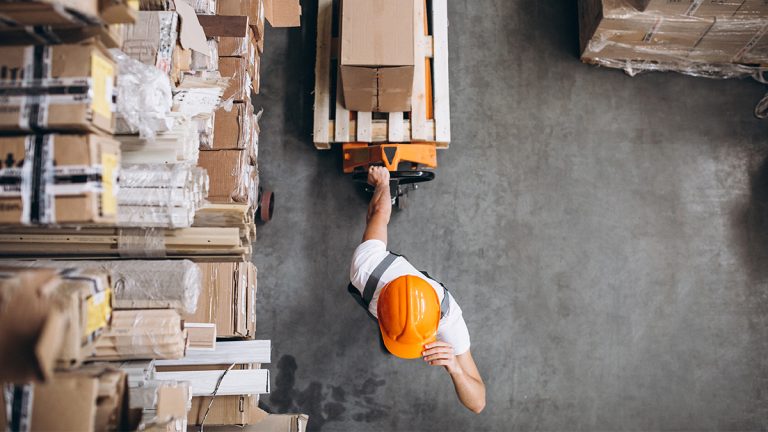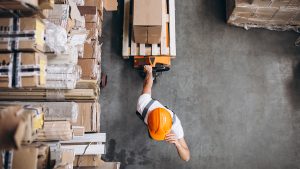 However, having higher education, experience working in customer service and being skilled working with a customer base in the online market, soon, helped me to turn my shopping nightmare into a pleasant necessity. Clearly understanding what I want to expect from the purchase, it was no longer troublesome to do thorough research for an ideal product before its purchase.
As a result, I almost always get products that meet all my expectations, sometimes even exceeding them.
In conversations with my girlfriends and other parents, I often hear about how difficult for them to find a quality product online that meets their requirements, how sorely they lack time to go shopping in search of a certain product for their children.
That is why I decided to start my blog and post information with my reviews that may be useful to other parents.
Having extensive and fruitful experience in the field of product research services, I am very pleased to share recommendations with others.
My goal is to put all my efforts to make other parents' lives easier, hoping that my pieces of advice will help them to save time to spend with their loved ones and not on online shopping. If it really will help, I would be one very happy mama!
Follow me on Pinterest and Twitter