It is a hard question: what to gift toddlers? Some toddlers, especially under 3 years of age are not picky about the gifts at all. However, it's not a reason to care less about them.
You know that they grow up in a blink of an eye from the first sounds they pronounce to their first steps. I hope that this guide Gift ideas for toddlers and tips would give you some ideas, save your time and help you to pick up proper gifts for your little ones.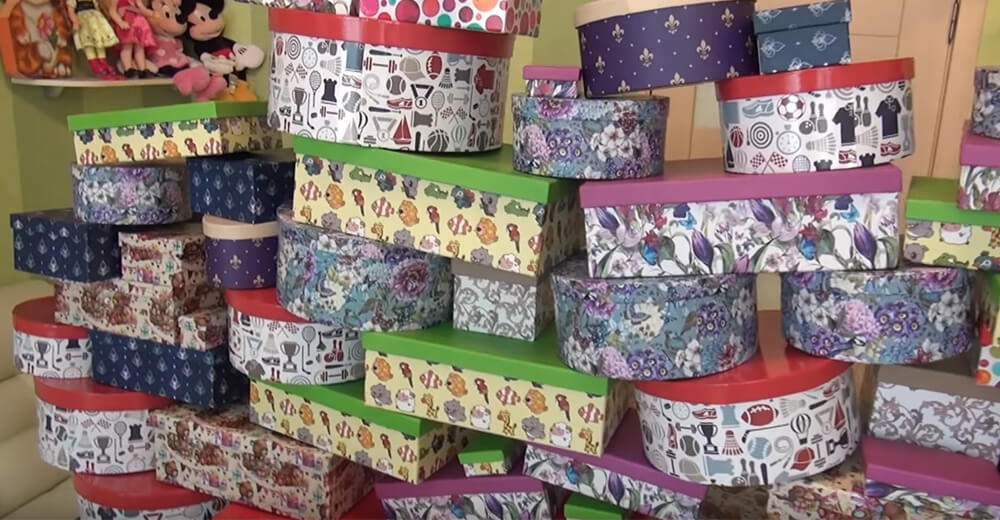 And it's better not to waste this precious time and help them to explore the world; encourage their social and emotional development by strengthening physical and motor skills, by building language and cognitive skills. How to deal with all that? With the toys you can give them for birthdays, Christmas, Easter, or other holidays and big events in their lives.
Some general tips for buying the best gift for a toddler:
Bear in mind that some of the toys are unisex and will work for both: boys and girls; others are intended either for boys or for girls.
Always think about the safety of the kid and don't put him at risk for intoxication or injury due to unsafe products. Do your best to buy good quality things! In case of toys with lots of small details and/or sharp edges don't leave the kid unsupervised.
Remember that a toy should encourage the development of the kid and promote him to be active.
It's critical to know the preferences of the kid you are buying a gift. Any toy should bring a toddler some time for enjoyment and fun.
Have you ever heard of the "Four Gifts Rule"? It's a new trend related to buying only 4 presents for a kid.

The rule is based on 4 key words "Want", "Need", "Wear" and "Read":
You buy something your kids want.
You buy something your kids need.
You buy them something to wear.
You buy your kids something to read.
What do you think of this rule? I must admit it works for me perfectly well! It doesn't necessarily mean that all of my kids get 4 gifts each but I always think of their presents bearing in mind what they want, need, wear and read.
Try it! And a good thing that it's applicable to any event or a big day in the life of the toddler.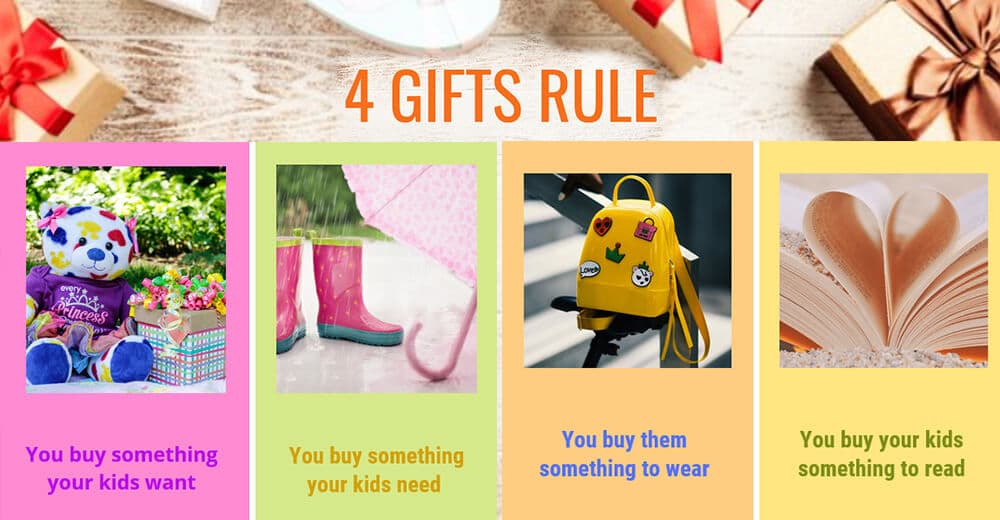 What to gift toddlers: tips
Check up on your kid and try to find out what he prefers to do, what activities makes him happy. Let me explain.
If he likes rotations, give him a spinner or a swing. If he prefers to play with small toys (like positioning them, building towers or connecting/disconnecting items) give him various blocks with numbers, letters or pictures, PlayGo Rainbow Stackin' Cups or Lego stuff.
Some kids love putting things in boxes or even putting themselves in carton boxes. Make sure you have bags, baskets or maybe even special tunnels sets.
Should your little one has fun transporting things you can always buy a cart, a truck or small wagon for him to move things from one place to the other.
If the kid loves some cartoon heroes, you can always find something based on that. Backpack, for example. It can serve a double purpose: become a favorite toy your kid will wear all the time and play with it too. He can put his toys in it or other things and use it as his daily bag out. If you are looking for a backpack, check on my review on the best backpacks for toddlers.

The most important is to give the kid a present he would love to play with. If your kid is having real fun playing with animals, don't buy him a soccer ball or a basketball hoop and force him to play with both. Just go for some animals play sets like My Little Zoo, Wooden Fold & Go Barn, Feeding & Grooming Pet Care Play, Farm Friends, Dinosaur Party Play Set and lots of others.
Toddler birthday gift activities ideas
Fun play time is of a great importance for any toddler. Happily nowadays you can keep your little ones busy with variety of activities depending on their preferences. I would like to share some gift activities ideas that worked perfectly well for my kids.
Gift ideas for toddlers on birthday:
Water Magic Mat (water doodle drawing mat) is an absolutely perfect gift for an artist to be.
Finger Crayons for kids.
Play-Doh Modeling Compound is a good starter set helping your kid not only enhance his creativity but to strengthen his finger muscles and built dexterity in his hands. All my kids loved to make different shapes, mix colors, and squish the modeling clay. If you want to keep any kid busy at least for a while, this is a nice thing to have!
Toy food (especially with the option to put two pieces together and chop with a knife). My kids love sitting and cutting all food. Sometimes they can cut quicker than I can put all of them back.
Surprise eggs are great to learn colors and match shapes. Moreover, all chicks make cute noises.
Set of Melisa and Doug wooden blocks (with letters, numbers and pictures) comes in a little cart with wheels and the kid can drag it along. In fact, these wooden blocks are still a hit for my kids!
Puzzles with magnets, lotto, and variety of colorful interlocking pieces that your kid can stick together at any angle. These toys give your toddles hours of imaginative play.
Magnetic tile set (Picasso tiles) helps to develop shape recognition. This toy will last long in terms of growing of the child.
Spin toys are perfect to develop coordination and visual tracking. With these toys you can teach your little ones colors as well.
Pegging Game (pegs and rings)… Kids really enjoy playing with this simple toy! They love putting pegs and rings, match colors or stack the rings on pegs. I would definitely recommend it as a gift for 16-18 months – 3 year old.
Musical toys may give your kids hours of joy and endless fun. With that said, I must admit that there are so many of them. However, my review focused on best musical toys for toddlers is here. Do hope these ideas would be helpful to you!
Little Kids Bubbles No-Spill Tumbler. Bubbles can get the kids having fun for hours. If you can arrange a birthday party outside, why not give bubbles as a gift?
Toddler boy birthday gift ideas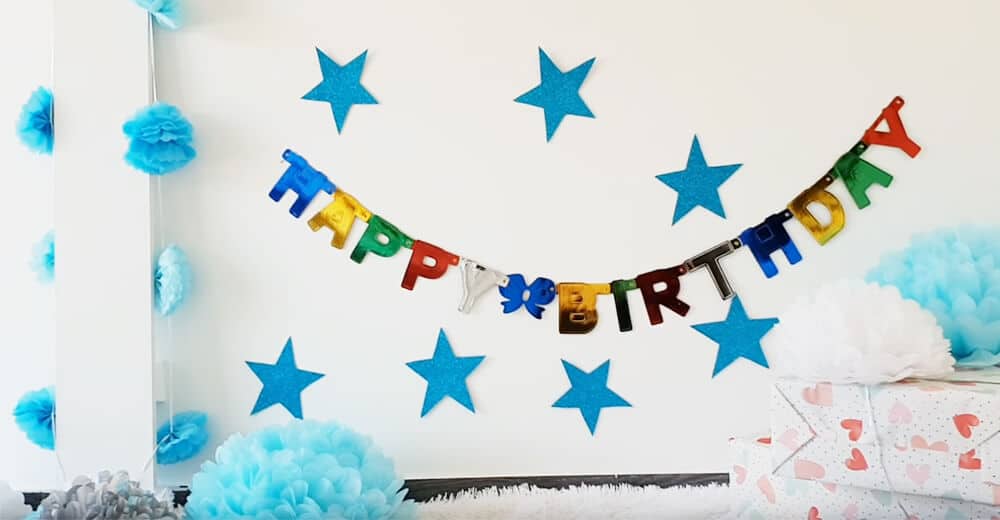 I'm sure your little boy would be happy to get some of this stuff as a birthday gift!
Various emergency vehicles: ambulance, fire & rescue truck, heavy tow truck, police patrol or pursuit cars, mobile command vehicle, lifeguard pick-up truck and many others would give your toddler lots of joy. As a rule, in most of the cars it's possible to open doors and compartments, switch on front lights and "clean" the windscreen with working wipers. And some of vehicles can even sing songs!
If your little boy loves some cartoon heroes like minions, superheroes, dinosaurs, etc, perhaps you couldn't resist buying him a similar outfit and dress him up for his birthday or arrange a costume party.
Your boy can learn to count while playing with – My first number train – Lego duplo.
Little ride alone mouse.
Take-Along Tool Kit Wooden Toy is for a boy who wants to help his Dad around the house.
Big truck: using such a big truck he can move some stuff around the house or help you to clean the leaves from the terrace, for example. Don't miss a chance to encourage your child be helpful. Kids love it and want to behave as adults.
My elder boys love Wooden Train Play Set. In fact it is one of the toys they grow with. At the beginning they were not able to put the track together, but as they grow they started rearranging the tracks themselves. I would highly recommend this toy as a gift for a toddler boy!
Various role play costume sets:
Fire Chief Costume is a great idea for a future fireman!
Doctor Costume Set might be super for a doctor-to-be.
Police Officer and Astronaut costumes are perfect for those who want to work in police and fly in space.
Chef Role Play Costume Set for a future chef.
Books
Toddler girls gift ideas
As parents, we all want our little princesses to stay happy all the time and give them nice toys for a smart play.
If your girl loves to imitate you and puts all your bags on her shoulder, buy her own bag: first purse with mirror and keys.
Best gift ideas for toddler girls:
Plastic stroller for her babies.
Beauty Salon Play Sets.
Hair Accessories: rubber bands, bows, barrettes.
Dresses, aprons, hats.                                                                      
Magnetic Dress-up Sets.
Lol dolls.
Made to move Barbie: a doll with 22 movable joints that can dance, practice yoga, do exercises and other activities.
Barbie clothes (cute different outfits, shoes).
Snap Pop beads – jewelry making kit. Your little princes can make bracelets, necklaces, hair bands, various decorations. Good thing is that your girl can remake everything she does over and over again. However, make sure she is old enough to play with such sets as they contain lots of small details.
Birthday gift ideas for toddler girl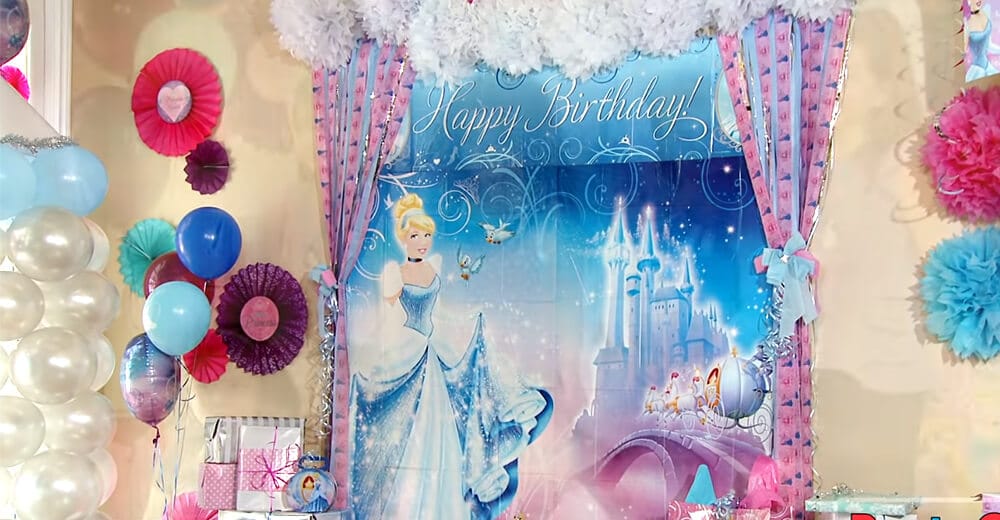 Bath toys including toy sponges, various floating toys: alphabet set, rings, animals, bubbles, etc. And if you want to make your little princess really happy you can give her Corolle Mon Premier Bebe Bath Raspberry Doll. In such a case bath time would be a nice experience for your girl.
Puppets and finger puppets are also great gifts. My girls really seem to enjoy them.
Stuffed toys
I'm sure all kids have their favorite toys. As a child, I remember having a stuffed panda which I had been carrying with me for a couple of years. Maybe you can buy something you loved in your childhood and still have wonderful memories? Think of the toy you played with joy, maybe your little one could have something similar and such toy would work for him too?
Books
Gift ideas for toddlers: books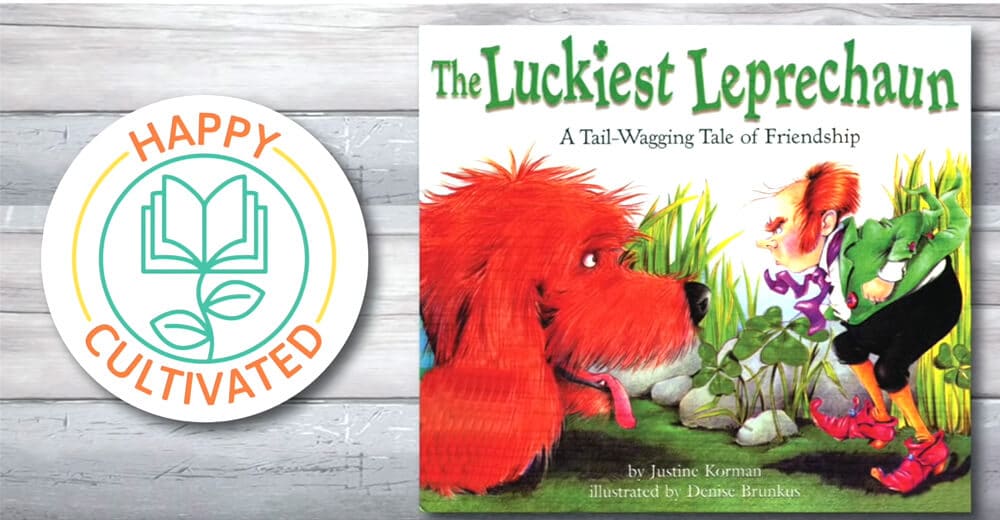 Buy what your kid would read (or listen)!
All of my kids love The Very Hungry Caterpillar by Eric Carle. I used to read it many times but they have never been tired of the story! Highly recommend it! You can teach your toddlers names of the fruits and some food, shapes and colors; days of the week and counting a bit later!
Little Green Frog.
Where's Spot: your kids can lift all flaps there.
5 minutes books series are great for a bed time (a quick story when your child is asking for it).
Polar Bear, Polar Bear, what do you hear? My toddlers love sound books, the animal sounds in particular.
Press Here Board book is a must-buy gift! The purpose of this amazing book is to teach your toddler cause and effect. There are many instructions to follow and embark upon a world of new discoveries! Truth be told, I love this interactive book myself. It's a great fun and lots of surprises for adults as well.
Dot to dot books.
Step-by-step drawing books. These books are a great chance for your kid to try his hand at drawing and make his first steps. The books have clear instructions and basic techniques that are very easy to follow. Perfect fun books for would-be artists! Just add some crayons and you have a perfect gift for your child for hours of fun!
Recordable Storybooks. All my kids love them! It's a unique chance for living far away grandparents or Dads having lots of business trips to stay closer to the kids. They can record the story or rhyming verses and the kids would listen to their voice. Highly recommend to anyone who doesn't see his grandchildren frequently.

Practical and functional gifts ideas for toddlers
Of course we all want to be practical and buy a gift that the kid really needs (remember 4 gifts rule?). And it's always better if the gift lasts long as the kid grows, not just one-off thing. Have a look at some of the ideas below and hope that some of them would work for your kids:
Clothes: after bath rope, warm hats and mittens, pajamas, coats, etc (whatever he needs at the moment).
Non-skid socks your toddler can wear without falling.
Bags to keep the stuffed toys.
Divided suction plates are designed to teach your little one how to self feed and how to use a plate and a fork. Strong suction base helps the plate to state in place not allowing anything to spill. Have a look at Ms. Food Face plate that makes even picky-eating toddlers look forward to meal time.
Helmets. Don't waste your time searching the information in the internet. I've already written a review of the best helmets for toddles.
Tent and tunnel play set – you can keep both: outdoors and indoors provided you have enough space.
What to gift toddlers: Little athletes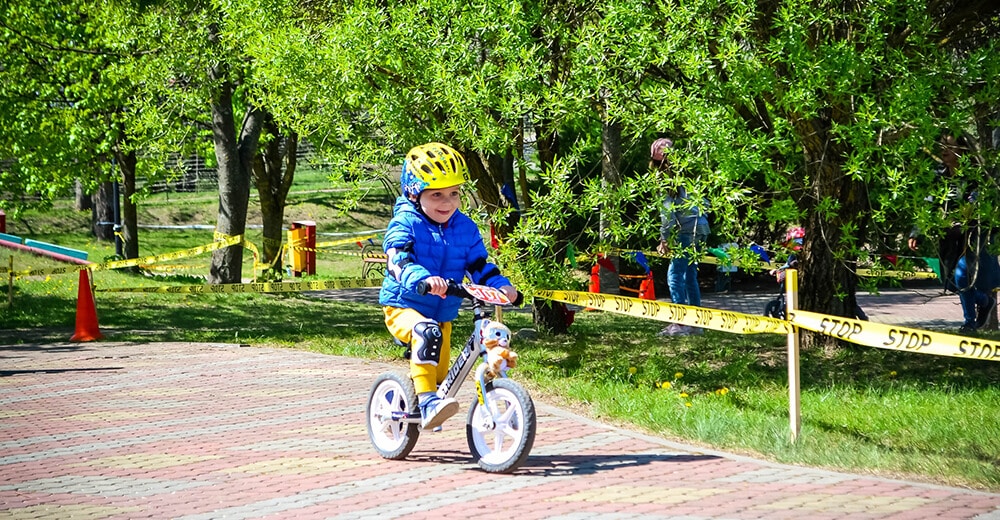 A soccer ball might be a perfect gift for your little soccer star. Let him kick the ball like a pro! You can also arrange soccer-themed birthday. How about that?
Basketball hoop.
Tricycle or balance bike might be a perfect gift for any toddler. Are you confused and don't know how to make the right choice? No worries, just read my review of the best bikes for toddlers. I love cycling and know a lot about bikes; therefore you can rely on my experience. All of my kids have their own bikes and, believe me, I spent lots of time choosing the right one for each of my kids and thought them to bike. One more thing, if you are going to give a bike as a gift, don't forget to buy a helmet (my review of the best kids' helmets might be of help).
Best Bike Accessories For Kids
Gonge river stones will help your kid to develop balance and core skills, as well as visual motor skills. The kid can hop from one stone to another. Moreover, you can come up with so many games using these fun stones. If you want your toddler to be on the safe side in case of falling off, put a helmet on his head.
Trampoline and tiny little slides or hoppers as blue horse hopper or any other bouncy inflatable hopper for toddlers. If fact the inflatable hopper could be a perfect toy if your kid loves crashing into various items such as stuffed animals or into couch. That jumping horse could be your kid's favorite playmate! It can provide an endless fun for a toddler and give him the same simulation he gets from crashing on a couch.
Moluk bilibo (in various colors) is probably the simplest toy in terms of appearance I've ever come across. We have couple of them of different colors. Kids can climb on then, spin in them, sit in them, rock, tilt back and forth, and fill them up with their stuff. Should you are worried that your toddler might fell off that thing once climbing on it, put a helmet on his head. Haven't got a helmet yet? Here's my review of the best helmets for kids.
Indoor swings: try to get it with 360 swivel allowing the swing to rotate on the spot. In case of any swing think about the safety of your little one and take all the precautions required. You can place some mats on the floor underneath the swings and supervise your child at least at the start. I highly recommend the swings for very active kids, those who couldn't sit quietly for a long time and instead of forbidding them to do things and constantly repeating "Don't touch this, don't touch that" let them have a place where they could do it. The only thing you need to do – just to install properly one hook in your house and fix the swing.
What to gift toddlers on Christmas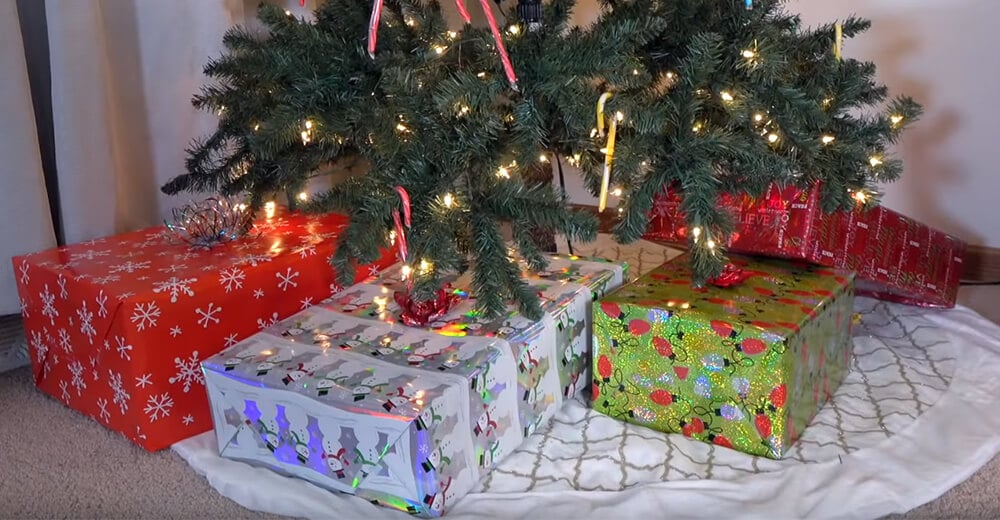 Pretend and role play means a lot for a toddler. It's one of the best ways to learn a real life and interact with the others. Doesn't really matter what pretend play toy you are going to buy as a gift, they all will serve an educational purpose and inspire the imagination of your little ones. And it's a great Christmas present anyway!
Below is the list of the role play sets you may like to give as a gift:
Shopping card and stroller.
Vacuum Cleaner Play Set and Let's Play House! Dust! Sweep! Mop! These sets are a nice way to teach your kid to help you.
Cooking set with toddler-sized kitchen tools.
Slice and bake cooking set.
Cutting fruit set.
Play kitchen set. Any toddler would love to get a play kitchen set as a Christmas gift! There are so many different kitchens and accessories that you might be confused. My personal top kitchens for toddlers would save your time and make your choice easier.
A small table with chairs (your little ones might enjoy to have their meals at their own table. It certainly can be used for all their activities: playing, drawing, coloring, etc)
Examine and Treat Pet Vet Play Set – a perfect gift for a toddler who loves animals!
Christmas Gift ideas for toddler boys and girls: Games
Zingo – a fun game for early readers. I used to play when a kid. It's teaching kids to identify sight words, a great way to enlarge the vocabulary
Kinesthetic sand is a wonderful sensory activity. It's super soft and pleasant to use. The sand comes in a variety of colors and super popular amongst toddles and all my kids simply love it!
Busy boards, or sensory boards or Locks and latches activity boards are great educational toys for toddlers. Different types of spinners, wheels, switches, locks and latches not only will keep your little ones busy for a while but also promote the development of their fine motor skills, help them to understand cause-and-effect learning and prepare for preschool.
Various shape sorters are an absolutely perfect way to teach your kids shapes and colors. My 2 youngest love such sorters and can make themselves busy putting things and taking them out for hours.
Magnetic Men Refrigerator Magnets could entertain your little one while you are cooking. He can play with the magnets and move them around.
Penguin Run Game
Best Non-Toy Gift Ideas
In fact non-toy gifts are a great opportunity to have a nice quality time with a family and get out of the house.
The most popular are various memberships you can give as a gift, for example:
Zoo
Science and other museums
Aquarium
Toddler Easter gift ideas
The first thing you can think of when it comes to Easter is a basket filled with traditional goodies: eggs, bunnies, chicks in the nests, etc.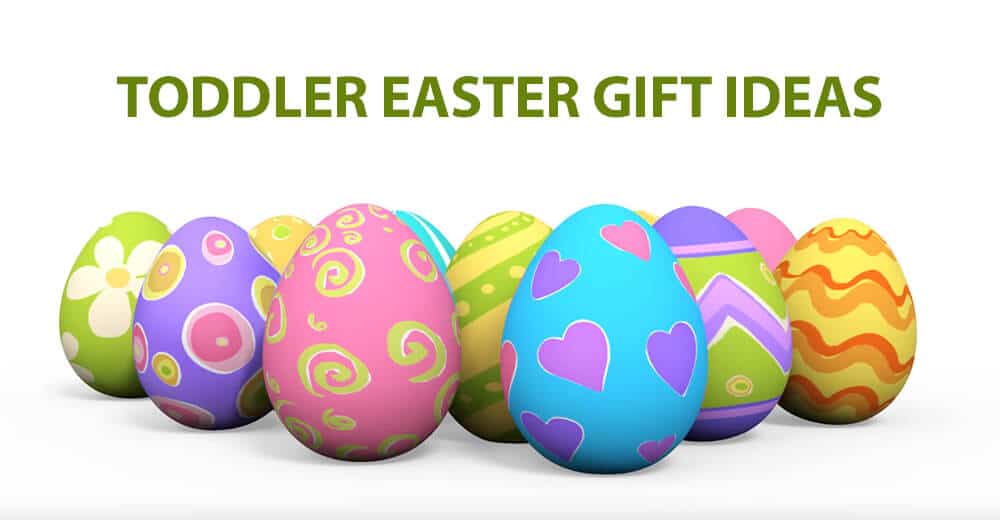 I love Easter traditions and try to get my kids all the relative stuff:
Easter books (including coloring),
sweets and candies (not much to be honest),
stuffed bunnies and chicks.
Gift ideas for toddler who has everything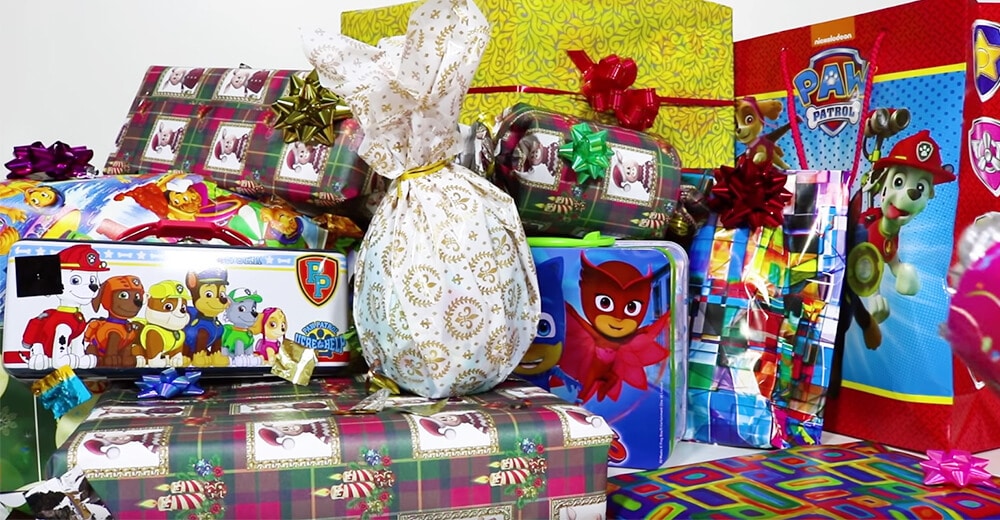 Couple of times I found myself in the situation when my kids were invited to a birthday party for a kid having absolutely everything. Must admit, it was a bit stressful and not that easy to find an appropriate gift, but I managed.
The best solution is to give something that will surprise and leave great memories.
As I have some extremely good experience I would like to share some ideas with you.
Monthly subscription box (could be any activity).
Subscription for any kids' magazine.
If the kid loves music, make a special selection of songs he enjoys, save the playlist to any drive and give as a gift.
Tickets to any movie or show or even a soccer game in case the kid is a fan.
Invite to the city tour or any other sightseeing in your area or around.
Gift ideas for toddler when new baby arrives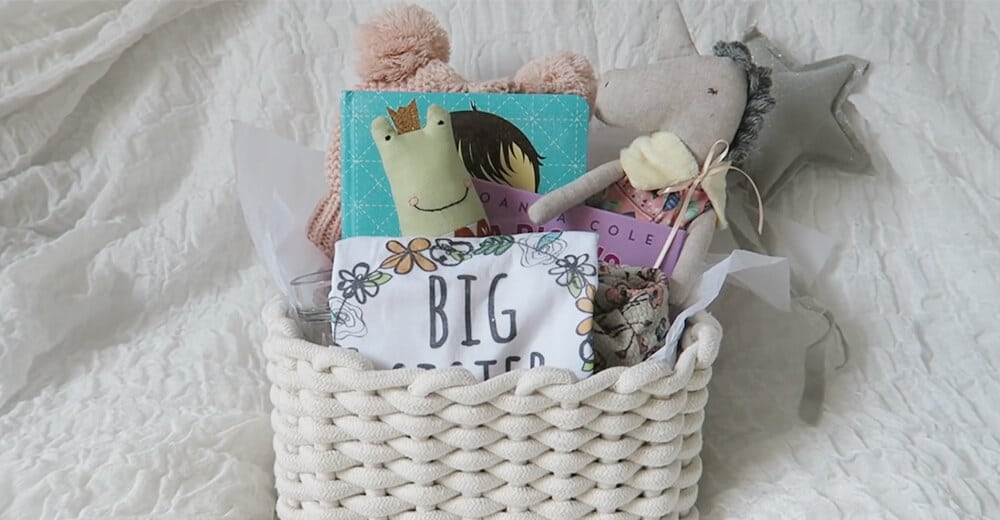 Being a mom of 3, I can tell you for sure how important is it to the elder kids to have enough attention in case there's a new member in the family. Make sure you still have reasonable time for them! Easier said than done, but try to do your best anyway. Toddlers are very selfish and would need some time to adjust to the fact that they are not the centre of your universe anymore. If possible, try to involve them to take care of the newborn. As a rule, kids love to be of help.
For example, you can ask the elder child to carry the diapers in his backpack once you go for a walk (In case you haven't read my backpack review it is here. Don't focus on the needs of the newborn only, do your best to carve out a bit of a time for your elder ones and give them the feeling of love.
They might need it even more now than ever. And one of the ways to show your feelings is to give them your time and some gifts. Both will help them to cope and adjust to the new circumstances. And it would be even better, if you can give your kid what he really wanted to have.
Below are some gift ideas for toddlers when new baby arrives I would like to share with you:
New-born baby doll a nice gift for a big brother or big sister for them to copy everything the mom is doing.
Play stroller for your kid to imitate all your moves.
Personal photo album: you can buy a stylish one and customize it for each of your kids. Fill it with pictures of your family and the nice moments you had together. Could be great big brother or sister gift idea for toddler!
T-shits for all your elder kids as a special outfit with the words "Big Bro" or "Big Sis". They can even wear them to the hospital to meet a new member of the family!
Big sibling books: for a big brother or a big sister.
Well, maybe not the best gift, but kids would love it anyway… Candies and cookies in special boxes labeled for big brother or sister.
 A set of stuffed toys: a big for the elder kid and a small for a newborn.
A small personalized chair for a toddler. I bought such a gift to my niece and the girl was totally happy. She used to drag it everywhere in the house and loved to sit in it and watched her mom feeding her newborn brother.